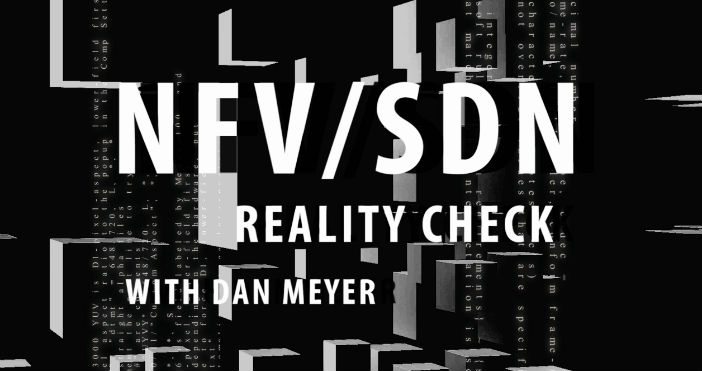 On this week's NFV SDN Reality Check we talked with the ONOS project on the recent launch of its Blackbird SDN platform and spoke with Chris Rice at AT&T Labs on the carrier's software plans.
The Open Network Lab's Open Network Operating System project recently unveiled its Blackbird platform, the second release from the ONOS community targeting the software-defined networking market. The Blackbird release is focused on "performance, scale and high availability," while also addressing the challenge of "effectively determining the 'carrier-grade quotient' of the SDN control plane." Blackbird's backers claim current metrics, including Cbench, do not provide a complete or accurate view of the SDN control plane capabilities, which Blackbird is set to provide.
Prajakta Joshi, director of product at O.N. Lab provided insight into the history of the group, the formation of ONOS and the recent Blackbird release. Joshi also hinted that China Unicom was set to join the organization as a new carrier member and that the next release iteration would be labeled Cardinal.
Rice, VP at AT&T Labs, talked with RCR Wireless News about the company's latest advancement in telecom software development that was released into an Apache Incubator designed to allow network and IT system managers to install policies that automate access to certain systems and information. Rice also provided some insight into the importance and limitations of automation in managing telecom networks as well as how AT&T views the importance of its latest software push garnering Apache Project status.
You can check out the full interview here on the RCRtv site.
Click here for more episodes of NFV SDN Reality Check.