T-Mobile US' next "uncarrier" move may be a flashback to the days of carrier-exclusive devices, with published reports claiming that the operator has plans to release a series of three lower-cost smartphone options.
Android Authority reported that T-Mobile will launch three REVVL phones, the first of which is called the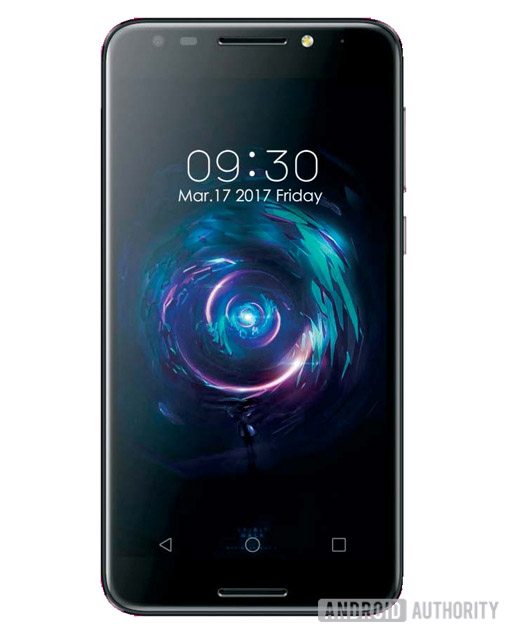 REVVL T1 (to be followed by the REVVL T2 and REVVL T3 Pro), which was described as a "mid-range device" with a fingerprint sensor, 5.5-inch 1080P IPS display and a 3,000 mAh battery. The REVVL T1 Android device (pictured at right) will reportedly have a 13 megapixel front camera and 5 MP selfie camera with flash and is manufactured by TCL, which also makes the BlackBerry KEYOne. No details were reported on potential prices for the REVVL series.
Changing up its device offerings or pricing could be a tack for T-Mobile US to take to maintain its customer growth, which has been thus far largely driven by its unlimited plan offerings. As carriers have reduced device subsidies in favor of shifting consumers into leasing arrangements, monthly payment plans or paying up-front for devices that often run between $650-$750, the smartphone replacement cycle has lengthened — and carriers are seeing the impact. AT&T, for instance, reported that in the first quarter of 2017, it saw its lowest-ever number of device replacements, selling 1 million fewer phones than it did in the first quarter of 2016 and resulting in an impact on its revenues. Statistica has estimated that in 2016, the average U.S. consumer waited around 2.73 years to replace a smartphone and expects that figure to rise to more than 3 years by 2020.
TCL's BlackBerry KEYOne has been generally well-reviewed, although it remains to be seen how the device performs in terms of sales. The reported specs on the REVVL T1 would mean a slightly less powerful battery than the KeyOne, a larger screen and a better front camera than the KEYOne, which is priced at $550 MSRP.
In its most recent quarter, T-Mobile US added 1.1 million total net additions, of which 914,000 were postpaid subscribers; 798,000 of the devices activated on those postpaid accounts were phones. The carrier ended the quarter with a customer base of 72.6 million, and it was T-Mobile's 16th consecutive quarter of adding more than 1 million total net additions.