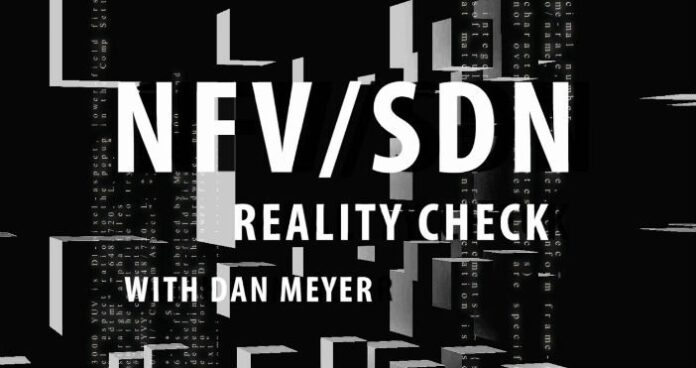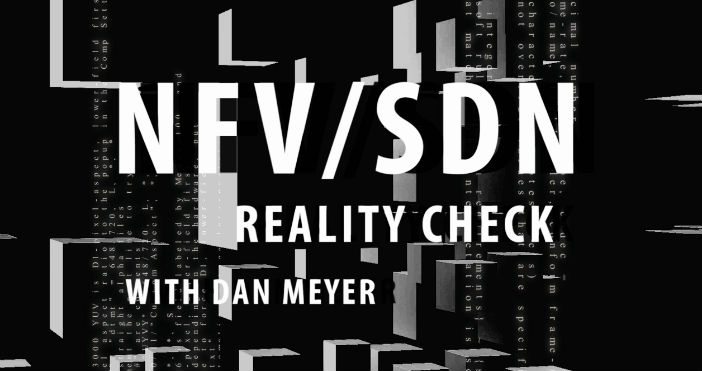 On this week's NFV/SDN Reality Check we talked with Ericsson to get an update on the network function virtualization market as well as spoke the TM Forum on its new leadership and views on digital migration.
Bob Gessel, who is head of technology strategy and portfolio development at Ericsson North America, provided some insight into Ericsson's view of the NFV space, hitting on the main drivers and benefits NFV can provide for mobile operators; what challenges remain for broader NFV deployments; and how the industry is having to evolve its view on standards in relation to the virtualization movement.
The TM Forum recently announced new leadership appointing Peter Sany as CEO of the organization. Sany brings a lengthy resume to the organization, including C-Level positions at Deutsche Telekom, Swiss Life and Novartis.
I recently had a chance to speak with Peter about what changes he expects to bring to the TM Forum as well as what he called his three axis of focus for the organization. Sany and Nik Willets, who is Chief Digital Officer at TM Forum, also provided more insight into the organizations view on the telecom markets transition to digital platforms, how the TM Forum views standards issues in terms of NFV and virtualization and changes sweeping across the telecom space.
More of that interview can be viewed on the RCRtv site.
We will be taking next week off to attend the Competitive Carriers Association Global Expo event in Atlanta, but will be back with a new episode of NFV/SDN Reality Check the first week of April.
If you have any suggestion or questions on the show please contact RCR Wireless News Editor-In-Chief Dan Meyer at [email protected]
To find out more about the latest in NFV and SDN news and all things wireless, head over to www.rcrwireless.com.