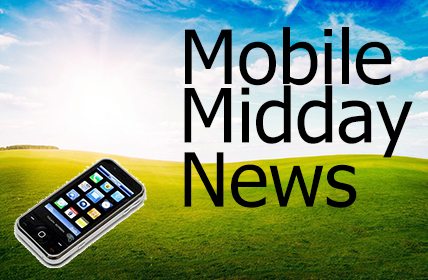 Mobile Midday News: Episode 116
Dec. 17, 2014
[soundcloud url="https://api.soundcloud.com/tracks/181970136″ params="auto_play=false&hide_related=false&show_comments=true&show_user=true&show_reposts=false&visual=true" width="100%" height="450″ iframe="true" /]
In breaking news, the U.S. government announced today that it will start allowing telecommunications companies to set up infrastructure in Cuba. That type of economic development was previously restricted under a long-standing trade embargo with the Communist island nation, just 90 miles south of Key West, Fla.
RCR Wireless News Editor-in-Chief discusses a hefty fine levied against Sprint by the Federal Communication Commission. Meyer also digs into competition among Chinese carriers as deployment of hybrid LTE networks ramps up.
RCR Editor Martha DeGrasse covers the latest news from the ongoing cyber attack against Sony, which has seen hackers leak copies of internal emails, finished films and scripts, among other internal properties.
We look ahead to Internet of Things trends coming up in 2015, including connected cars.