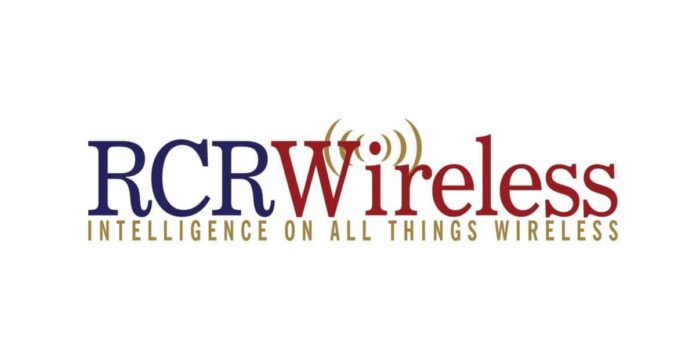 Mobile Midday News: Episode 111
December 10, 2014



The IEEE Globecom show has a lot of interesting industry players showcasing the latest technology. RCR reporter Joey Jackson had the chance to get a hands on look at AT&T and GM's latest connected car project.
National instruments has unveiled it's updated LabVIEW Communications System Design Suite. The new product is designed to for prototyping 5G. Experts believe 5G will be deployed commercially in 2020.
T-Mobile US is keeping the pressure on its rivals with a new family plan that offers up unlimited LTE data. The company said that starting today, multi-line customers can sign up for a new family plan that includes unlimited data starting at $100 per month for two lines.
The Federal Communication Commission's ongoing broadband spectrum auction picked up some $1.3 billion dollars over the last two days of bidding. After 73 rounds, total potential winning bids stand at $42.8 billion. The most expensive license, J-Block, covers the New York City area; the current potential winning bid is for $2.76 billion