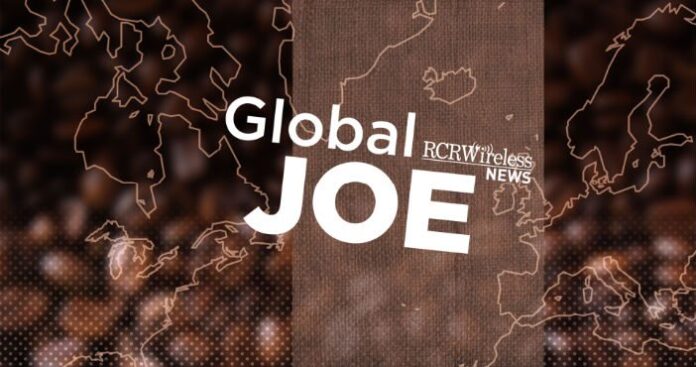 Global Joe: Daily Telecom and ICT News Episode 114
Dec. 15, 2014
[soundcloud url="https://api.soundcloud.com/tracks/181614527″ params="color=ff5500&auto_play=false&hide_related=false&show_comments=true&show_user=true&show_reposts=false" width="100%" height="166″ iframe="true" /]
Research firm Gartner Inc. reporting that while sales of traditional cell phones is on the decline,smartphone sales figures continue to track upward. Gartner analysts say that by 2018, nine out of 10 phones will be smartphonek.
In the United Kingdom, British telco player Vodafone is planning a U.S. comeback that could give customers better roaming support. After selling its stake in Verizon late last year, Vodafone is planning a standalone wireless service on T-Mobile's network.
Carrier Bharti Airtel is selling or leasing 1,100 of its towers in Rwanda and Zambia to African company IHS. IHS is the largest mobile telecom infrastructure provider in Africa. Bharti reps say themove will let the company focus on its core business and leverage debt reduction.
Chinese search giant Baidu is taking on google maps. Baidu will use Nokia's Here services for its Android and IOS mapping applications outside of China. A desktop version of Baidu already uses Here, and coverage of the applications will start in Taiwan.