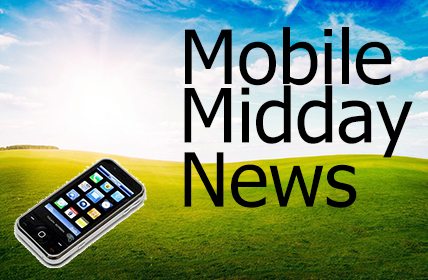 Mobile Midday News: Episode 113
Dec. 12, 2014
[soundcloud url="https://api.soundcloud.com/tracks/181219016″ params="color=ff5500&auto_play=false&hide_related=false&show_comments=true&show_user=true&show_reposts=false" width="100%" height="166″ iframe="true" /]
RCR Wireless News Editor-in-Chief discusses what's in store for C-RAN in 2015 with noted industry analyst Monica Paolini of Senza Fili Consulting.
Meyer also discusses his popular Worst of the Week column, as well as the ongoing Federal Communication Commission broadband spectrum auction.
Wireless Estimator President Craig Lekutis goes over the realities facing tower climbers given the current capital expenditure outlook from major U.S. telco players.
Carrier Touch Mobile is debuting a new holiday offering at Fry's Electronics. The company offers unlimited talk, text and data plans starting at just $20 per month.
RCR Wireless News Editor Roberta Prescott interviews the CEO of Latin American mobile provider TIM.