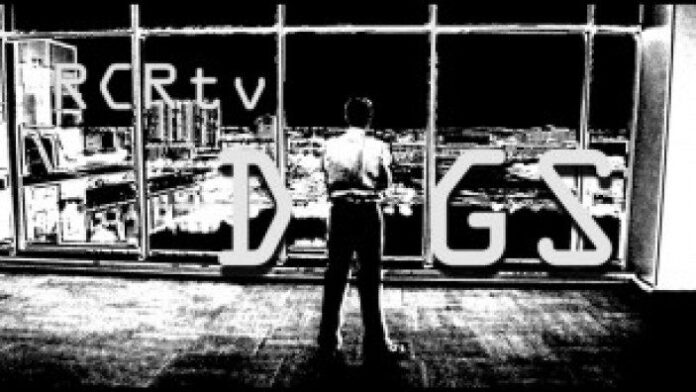 In the early days of wireless technology, Nokia was known primarily as a device maker. While the company still owns many cellphone technology patents, it is no longer a major player in the device market; instead it is diversifying and making a name for itself as a wireless network innovator and service provider.
After its reign as a dominant device maker, the Finland-based technology company split into three subsidiaries: Nokia Networks, Nokia Technologies and HERE. To keep up with the rapidly changing mobile industry, the company has been very active, partnering with companies that include T-Mobile, China Mobile and Vodafone.'
In this edition of "Digs," RCRtv takes you inside Nokia Networks' North American headquarters in Irving, Texas to check out how it has evolved into a core network innovator and service provider.
Nokia's Irving office houses its R&D, technology and innovation teams, as well as supplies all of the hardware that Nokia delivers to its nearly 350 customers in 120 countries globally, according to Nokia's Senior Director of Specialized Expertise Support, Joy Mukherjee.
"Our job here is to put the wireless in the wireless network," Dave Mueller, Nokia's head of system design & architecture said as he showed us Nokia's R&D and failure analysis labs.
With thousands of radios that span multiple generations, the labs are "an engineer's candy store," Muller adds as he shows off lab features such as thermal chambers for testing radio components and the electron microscope for analyzing where equipment failed in the testing process .
"On the failure analysis end, our goal is if something's going to break on one of our product designs, we want it to break while its still in our hands so it doesn't make it to our customer," Mueller said.
We also got a look inside Nokia's training academy lab, which they use to conduct internal and external training. "This is a pretty much fully functional, self-sufficient telecom network that includes all the necessary core elements and radio network elements to facilitate calls for 2G, 3G and 4G," Stanimir Gueorguiev, the Service Lab manager said.
In addition to the service lab, the location also boasts labs for security testing, core testing and radio network element testing.
Nokia key facts:
Founded in 1865 in T

ampere

, 

Grand Duchy of Finland

World headquarters: 

Espoo

, 

Uusimaa

, 

Finland

61,656 employees worldwide, approximately 1,400 in Irving, Texas

Subsidiaries: Nokia Networks, Nokia Technologies and HERE

Nokia Networks specializes in 

data networking and telecommunications equipment

Nokia Technologies develops and licenses innovations in areas that include imaging, sensing, wireless connectivity, power management and advanced materials under the Nokia brand.

HERE, a 

mapping and location intelligence business, has been approved to be sold to BMW, Dailmer AG and Volkswagen group. The deal will be final in the first quarter of 2016.
With initiatives to recruit and train young engineers, Nokia is trying to establish itself as a premier place to work for imaginative young engineers. The office even boasts an innovation room equipped with bean bag chairs and white boards to stimulate creativity. "We need people who are committed, who have the passion to create and bring new ideas," Mukherjee said.
"Nokia's values are to expand the human possibilities of the connected world," Marcelo Laranjeira, Nokia's head of business excellence added. "The future is exciting because of this connected world that we are working on now. I think it is really cool to work on things that other people will benefit (from) with the new technology that we are deploying right now."