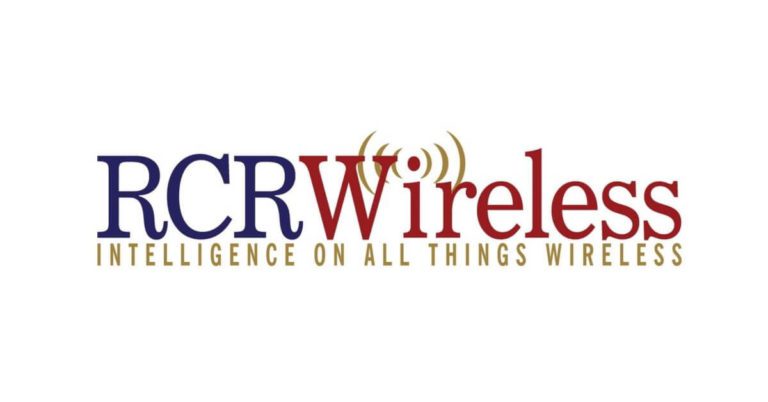 The TM Forum Open API initiative is part of industry led efforts with AT&T, Orange, MEF and Colt to foster SDN, orchestrated carrier Ethernet services.
On this week's "NFV/SDN Reality Check" we speak with Joann O'Brien, VP of APIs and ecosystems at the TM Forum, on its Open API initiative and how the application programming interface platform will be used to accelerate a recently announced MEF partnership.
TM Forum was one of a number of entities that announced plans to release a set of standard APIs later this year targeting orchestrated carrier Ethernet services, and push the pace of development and adoption of software-defined networking services. The collaboration, which includes AT&T, Orange, Colt Technology, MEF and TM Forum, plans to tap MEF's Lifecycle Service Orchestration framework and TM Forum's Open API framework as the basis for developing a set of standardized APIs for use across the telecommunications space.
The standardization is said to allow service providers to work with each other's SDN architectures in "near real time," and enable "orchestrated on-demand services over more automated and interconnected networks." The work is being conducted within MEF and in partnership with TM Forum, with access open to members of both organizations. Details include the use of MEF's LSO Sonata platform focused on the management, operational and business interactions between service providers, and using TM Forum's work with nine service providers.
Plans include the standardization of eight API definitions, with an initial batch of three APIs set to target address validation, service availability, ordering, quoting, billing, assurance, testing and change management. Planned release of the first round of APIs is scheduled for year-end.
On this week's show, O'Brien discusses how the design benefits of the Open API framework; how the TM Forum orchestrates work among companies looking to tap into the Open API framework; the reception so far to the initiative; and how the program fit into collaborative efforts across the telecom space geared towards the evolution of networks and operations.
Bored? Why not follow me on Twitter.