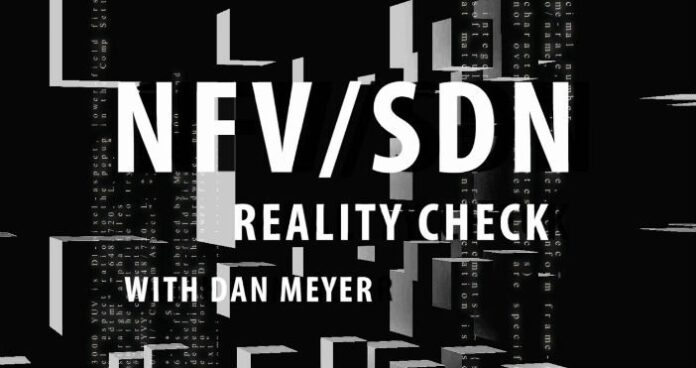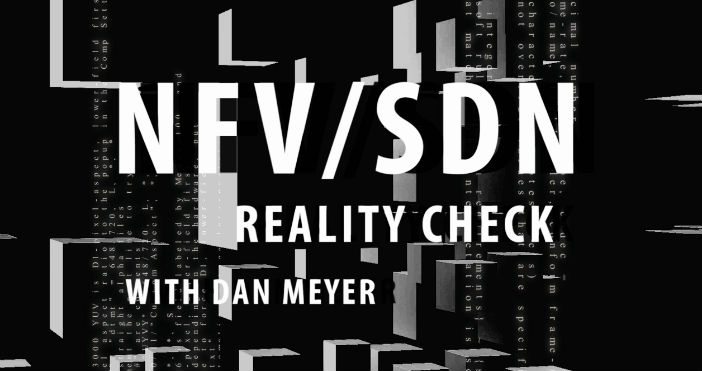 The annual Mobile World Congress event played out last week with the wireless telecom world focused on Barcelona, Spain, for the latest in industry news. RCR Wireless News welcomed Dan Hays, principal and U.S. mobile services advisory leader at consultant firm PwC, to its NFV/SDN Reality Check show to discuss some of the bigger topics and trends he witnessed at this year's event.
Hays noted that many of PwC clients are actively looking at virtualization models surrounding network function virtualization and software-defined networking, but that the business model for such implementations remain a challenge.
Hays also noted that work around unlicensed spectrum through either Wi-Fi or LTE-Unlicensed were trends from MWC, and added that significant new device launches were for the most part absent from the event.
ETSI's NFV push
RCR Wireless News recently spoke with Diego Lopez, technical manager of ETSI's NFV program as well as head of technology exploration at Telefonica, about ETSI's work in the NFV space. Lopez talked about ETSI's latest push into phase two of its work as well as the challenges ETSI has tackled in unifying interest behind NFV.
For more of that interview, including background on ETSI's NFV phase one work, check out the full interview on the RCRtv site.
Bored? Why not follow me on Twitter