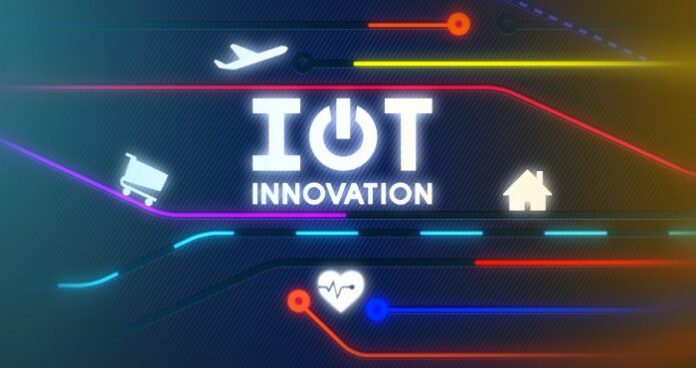 Philip DesAutels, Senior Director of IoT at The Linux Foundation provides Jeff Mucci, RCR Wireless News, with an update of recent AllSeen and AllJoyn Software announcements.
Specific questions answered include:
Please provide an overview of AllSeen Alliance and AllJoyn® technology?
What problems does AllSeen Alliance solve?
Would you mind providing a sample use case(s)? What products are in market today?
AllJoyn Software Framework architecture review
How does AllSeen and AllJoyn address security?
How does AllSeen Alliance and AllJoyne technology address industrial IoT?
In october 2016, AllSeen announced that a European Lab was certified as testing facility. What is purpose of labs and what is status of opening labs in US and Asia?
What sort of presence did AllSeen Alliance have at CES, and how is the Alliance building consumer awareness of AllJoyn?
What news is AllSeen Alliance announcing at CES?
What are your IoT predictions for 2016?