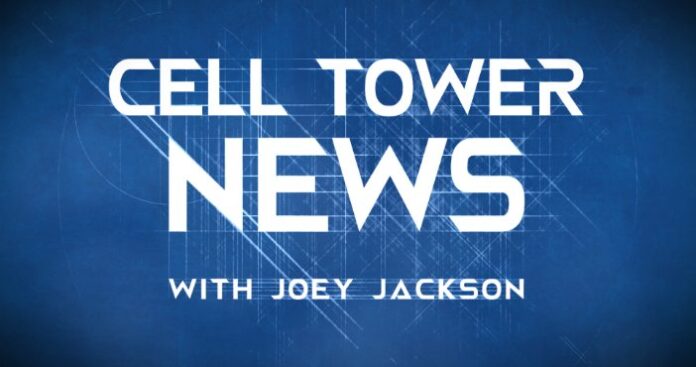 Variables such as cable performance, throughput levels, connectivity and passive intermodulation are key indicators of network functionality. Contractors must test and measure all these factors in order for carriers to sign off on a site activation. With the growth of small cells and distributed antenna systems, that process is becoming more complex and expensive. Many test and measurement equipment manufacturers are looking to cloud automation to make the process more streamlined and cost effective.
On this edition of Cell Tower News, Anritsu show off SkyBridge, its cloud-automated test and measurement platform and RCR Wireless News' test and measurement reporter, Kelly Hill, discusses the future of network infrastructure testing.
Hill answers questions that include:
What does macro site testing entail?

Who are the big players in that space?

Has testing changed with the introduction of small cells and DAS?

What are some of the biggest challenges climbers face when trying to do testing on towers?

What is Passive intermodulation?

How does cloud connectivity change tower testing?

What role do you see automation playing moving forward?

Where is VoLTE testing headed?

And what new technologies she is keeping her eye on.
For more Cell Tower News, check out RCRtv.