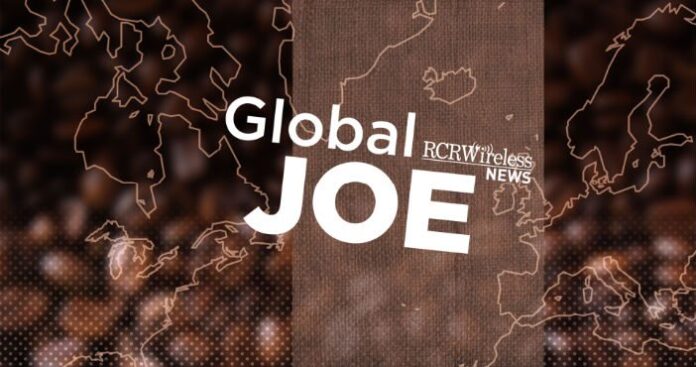 Global Joe: Daily Telecom and ICT News Episode 110
[soundcloud url="https://api.soundcloud.com/tracks/180709159″ params="color=ff5500&auto_play=false&hide_related=false&show_comments=true&show_user=true&show_reposts=false" width="100%" height="166″ iframe="true" /]
Dec. 9, 2014
Global Joe is sponsored by TelecomCareers.com, the industry's largest resume database and job board.
Vodafone UK is back in the spotlight, this time for reportedly not letting users access the website "Chaos Computer Club," which is one of the oldest computer hacker associations in Europe. At this point, it's not clear why the site is blocked but the CCC believes it was misclassified in the Internet filtering system.
China Mobile had a big win in a recent spectrum auction. The carrier's Hong Kong operation won two separate blocks of 3G spectrum after six rounds of bidding on Monday. China Mobile increased its Hong Kong spectrum holdings from zero to more than 16 percent. The new spectrum will be operational for 15 years starting in 2016.
In news out of Europe, Deutsche Telekom is teaming up with U.S. data security provider Firefly to offer services to protect corporations from hackers and cyberspies. This will help Deutsche respond quickly to cyber attacks on European customers.
In South Korea, SK Telecom has named a new CEO after a major executive shuffle. The company replaced four heads of its subsidiaries: SK Telecom, SK Innovation, SK Networks and SK C&C.
The U.S. Bureau of Labor and Statistics reports that the telecom workforce grew by 2,300 jobs in November. The telecom industry is up 20,500 jobs since the beginning of this year.