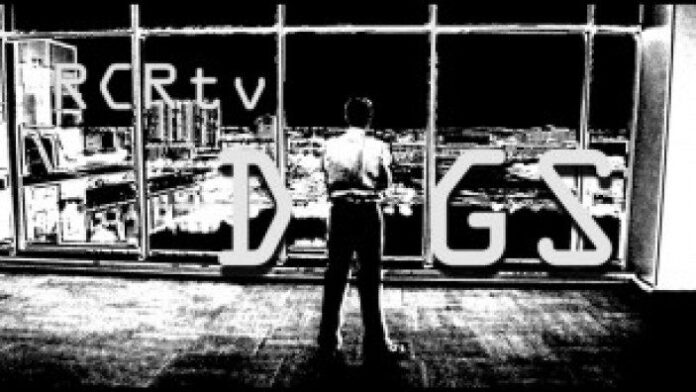 On this edition of "Digs," RCRtv takes you inside People Pattern, a fast-growing audience intelligence software company located on the east side of Austin, Texas.
The company was founded by Ken Cho who handles the business side and Jason Baldridge, the chief scientist.  In a little over a year, People Pattern has grown from three employees to more than twenty.
They have worked with large brands that include McDonald's, Cisco Systems, Nestle, AT&T, Discover Card and Nintendo.
Cho says of the company's business model, "What we're trying to do is tie in unstructured social data with mobile data and structured client data like CRM and e-mail house lists."
The office, now a trendy startup atmosphere fitting of Austin's artistic east side, has come a long way since the company moved in.
The two story building was once a dilapidated medical warehouse according to Cho. He says it was filled with junk when they first leased the space, but that he saw the potential because of the location.
In designing the building, Cho took cues from some of the most iconic startups. It has a standup desk space that is reminiscent of Apple. There are also chalkboards covering many of the walls. The entryway has a chalk-drawn welcome sign that is signed by employees and visitors. Cho says that he took this idea from Facebook.
Cho has made it a goal to create a relaxed atmosphere at People Pattern. This is perhaps most obvious by the bar at the reception desk. Employees are allowed to grab a beer and listen to music on their breaks, but Cho is careful to walk the line between startup and frat house.
While the downstairs is usually bustling with music and conversation, there is a place to get away from the noise. The upstairs is the newest edition having been renovated in January. Cho says it is, "really a quiet room. We don't have any TVs up here, we don't play any music, it's where you can come to get some coding done or read a book. It's really a place to come get away from the noise of the open office."
Perhaps the most unique feature is a personal one for Cho. He named all of the upstairs conference rooms after songs by the British band Oasis who he calls "the world's best band."
In the end, Cho says it all comes down to the keeping the employees relaxed, but challenged. "I want the employees…to be excited about coming to work everyday, that's working on hard, difficult, but fun problems on a daily basis."
For more "Digs," check out RCRtv on our website and YouTube page.