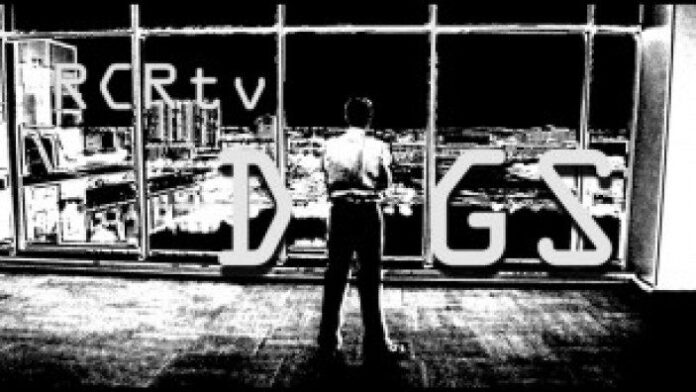 Telecommunications is not the first thing that comes to most people's minds when they think of 3M. The Maplewood Minnesota-based manufacturing company made its name in the adhesive business, but in recent years it has become increasingly involved in the telecom industry.
Over the past several years, 3M has been investing in developing telecom infrastructure products such as the Slim Lock enclosure, which is designed to quickly and effectively weather proof cables on cell towers. 3M's telecommunications branch has become a leading supplier of copper and fiber optic connectivity, management and diagnostic solutions.
In this episode of "Digs," we get an inside look at 3M's Innovation Center in Austin, Texas from product development specialist, Zach Thompson who demos the company's Slim Lock Closure. We also get a tour of 3M's product testing lab courtesy of Advanced Technologist, Laura "Dreamcrusher" Hurley, who shows us how she makes sure defective products don't make their way into the hands of customers.
3M Key Facts:
3M has been in Austin since 1984. The 3M Austin Center building opened in 1989 and is currently the headquarters of the 3M Electronics and Energy Business Group, the only one of 3M's five business groups headquartered outside of St. Paul, Minn.

3M employs about 1,000 people in Austin and nearly 90,000 worldwide

In Q1 of this year, the 3M Electronics & Energy Business Group (headquartered in Austin) posted sales of $1.3 billion

Key products – The Communication Markets Division makes and tests hundreds of products that serve the telecommunications industry that all aim to do one big thing – ensure the best connectivity for the information age. Products include aerial and underground enclosures, fiber and copper connectors, weatherproofing solutions and FTTH deployment solutions.

Size of facility: 1.25 million square feet of space across 11 buildings