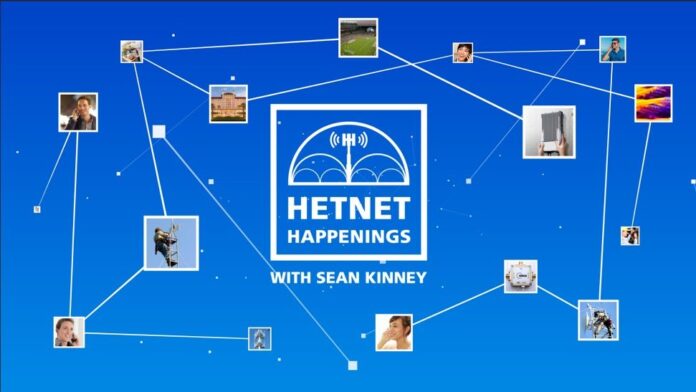 HetNet Happenings: Small cell rollouts, how data pricing business models will change once everything is connected and more
The Atlanta-based Wireless Technology Forum hosts an annual analyst event; the topic this year was the state of the wireless industry with an emphasis on how business models will need to evolve to support innovative new technologies like the Internet of Things (IoT) and 5G.
RCR Wireless News Managing Editor Sean Kinney moderated the panel, which included longtime telecom and wireless analyst Jeff Kagan; Jorge Fuenzalida, VP & General Manager of Incode Consulting; and Perry Walter, Managing Director, HDH Advisors, LLC.
On this episode of HetNet Happenings, check out the discussion, which includes a look at how business models will need to adapt to new technologies like the Internet of Things and next-gen 5G mobile networks, along with discussion of MVNO growth opportunities, competitive carrier comparisons and small cell roll outs.
Kagan, who contributes weekly to RCR Wireless News, discusses growth opportunities for carrier Sprint both in the context of a small cells-based network improvement plan, and from a competitive marketing perspective.
Fuenzalida gives an advance look at some of Incode's Top 10 predictions for 2016; Walter discusses MVNO growth opportunities, as well as small cells market potential in the enterprise, not the carrier, space.
Stuck in traffic or video blocked at work? Check out the HetNet Happenings podcast:
[soundcloud url="https://api.soundcloud.com/tracks/236054789″ params="color=ff5500&auto_play=false&hide_related=false&show_comments=true&show_user=true&show_reposts=false" width="100%" height="166″ iframe="true" /]
For previous episodes of HetNet Happenings and other RCRtv productions, click here.