Below, Summer Chen, VP and General Manager of ZTE Branding and Communications department weighs in on green ICT infrastructure and the steps they are taking to make a global impact when it comes to more efficient 5G deployments.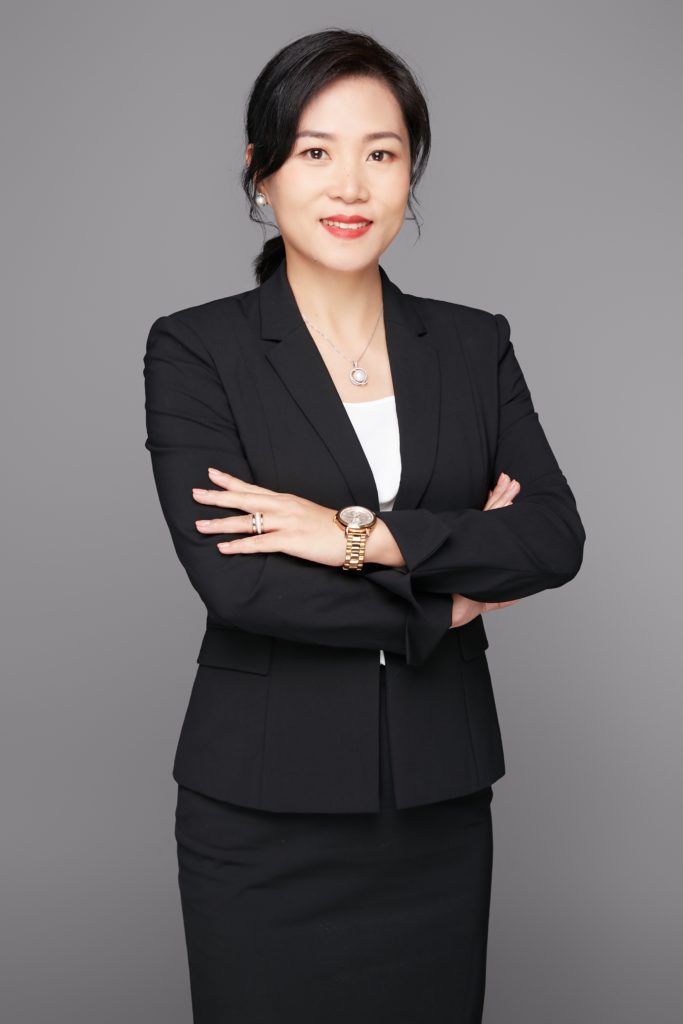 1. How can the industry address concerns that 5G networks will require even greater energy use than previous generations?
We are concerned about the energy consumption of 5G networks. But meanwhile, we also have to take the increasing market demands into consideration. In the 5G era, the networks' demand for capacity has increased sharply. But under the circumstance of large traffic, the energy consumption per bit of 5G is only one-tenth of 4G. If people were still using earlier generation technologies, instead of 5G, and still hoping to meet the growing demands of data traffic, the energy cost of networks would be even much higher. Moreover, the deployment of 5G networks will gradually transfer users to the more powerful networks. This refarming process will reduce the power consumption of the earlier-generation infrastructures, and increase the entire operator networks' efficiency. The operators will be happy to see that. ZTE is working with operators to explore ways of improving efficiency.
Last, in the current early phases of 5G deployment, the scale and penetration rate haven't reached a certain level. It is one of the major reason that at present, the 5G networks' energy efficiency advantages are not fully reflected. With the further exploration of industrial appliance, 5G's further application in various scenes will increase the traffic of 5G networks and then, reveal its overall energy efficiency advantages.
2. What new innovations is ZTE offering to allow tomorrow's networks to be the most efficient ever?
We are building a new type of green ICT infrastructure for the future 5G networks, providing systematic innovations of energy solutions, access network solutions and internet data centers to reduce carbon emission. This is based on the concept of "Simplicity, Green Tech, AI Boost, Industry Empowerment".
Simplicity means precise network architecture and refined spectrum operations. ZTE's effective integration of network architecture, precise planning and construction increases the utilization rate of the spectrum and reduce repeated investments in network constructions, and more importantly, to reduce the energy consumption on the society level.
We also emphasize the application of green technologies. ZTE focuses on continuous innovation and upgrading of new power amplifiers, new materials and new processes to ensure efficiency. ZTE proposes a brand-new "Zero Carbon" energy network based on the concept of "green, efficient, smart, reliable". We concentrate on key technologies (in order) to provide our global customers with high-quality low-carbon and green energy solutions. ZTE has launched the ZEGO modular data center, using efficient refrigeration systems and AI that can save energy by 68%.
For instance, the smart power-saving solution of ZTE wireless network, the PowerPilot, can realize smart power-saving based on traffic and services. Currently, the solution has been extensively deployed in many networks around the globe. In Tianjin, PowerPilot helps operators save more than 4 million kWh of electricity per year, which is equivalent to reducing carbon emissions by more than 2000 tons. At present, ZTE has owned and deployed a number of green 5G innovation patents, and will continue to apply these technologies to build green networks with our operator partners in the future.
Some operators have set ambitious timelines to achieve net zero emissions as early as 2025 or 2030. What is the single biggest change they can make to their operations to help achieve this goal?
We believe that operators need to implement the concept of green and low-carbon development and to manage based on big data, to control carbon footprints. Because the priority for operators to reduce carbon emission is their IDC and access network. On the other hand, the operators should also facilitate their business partners and other parts of the society and economy to reduce emissions. Hence, building a new type of green ICT infrastructure is an important measure for operators to realize net zero emissions.