FBI investigating Internet cable vandalism impacting AT&T service
It appears Internet cable-snipping vandals have struck again in California. AT&T service in San Joaquin County has been restored after a severed main fiber-optic line left customers without service for 22 hours. The outage affected thousands throughout the Central Valley and Tuolumne and Calaveras counties.
In a statement, AT&T said the outage affected wireless, wireline U-verse and 911 services for some customers in the area. A representative for the carrier also said the damage happened to "1,200 feet of a fiber run that required 192 pairs of fiber to be refused – that's a ton of capacity. So, this was a major trunk and 1,200 feet of it was damaged. It is now fixed – all our customers are back up."
AT&T announced the service was restored this morning.
"Service has been restored following last night's vandalism in the Stockton area," an A&T statement said. "Technicians worked as quickly as possible to resolve the issue and all services are currently running normally. We continue to cooperate with local law enforcement to find those responsible. Vandalism is a serious matter that affects public safety and the community at large."
Go here for a full timeline of the outage.
This is just the latest in a string of similar incidents. The FBI has been investigating numerous cases of an unknown person or persons sneaking into unmonitored underground vaults and severing high-capacity Internet cables over the last year.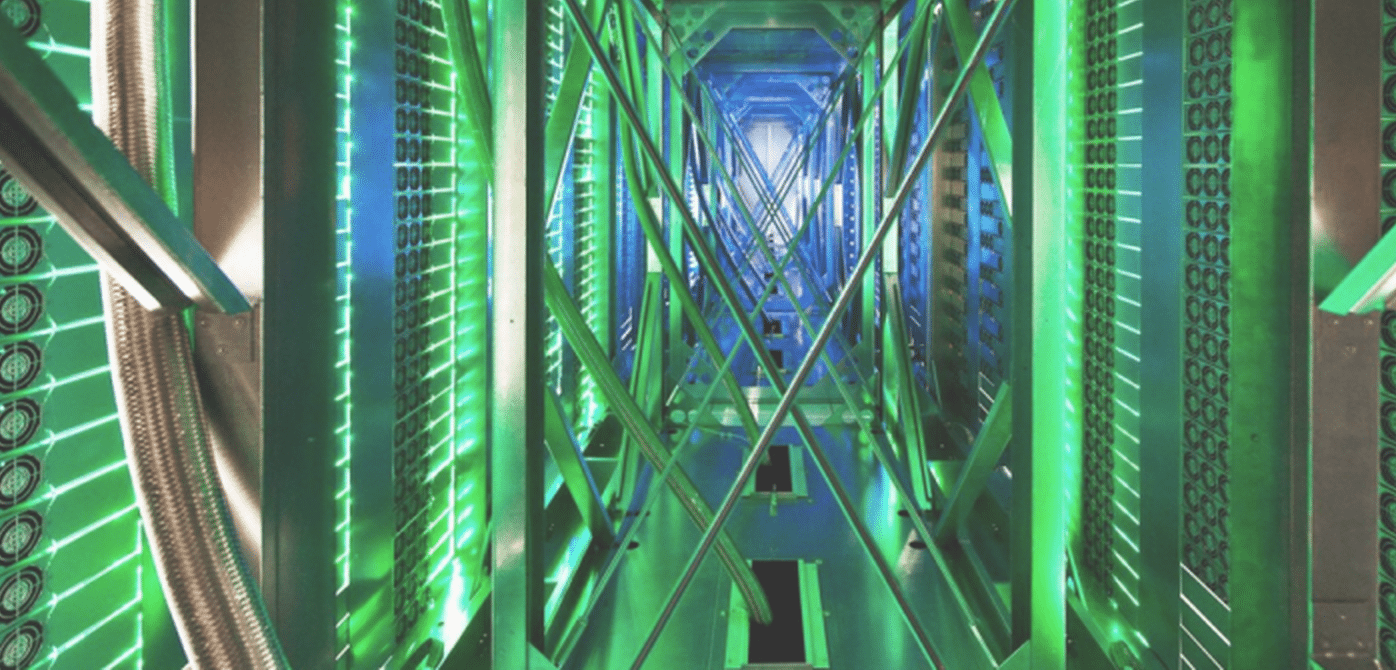 According to an earlier report, the cable-snipping saboteur(s) generally attack concealed locations that are not monitored by security cameras.
"When it affects multiple companies and cities, it does become disturbing," said FBI Special Agent Greg Wuthrich. "We definitely need the public's assistance."
Richard Doherty, research director of technology assessment and market research firm The Envisioneering Group, said the problem is that the lines are too easy to access.
"There are flags and signs indicating to somebody who wants to do damage: This is where it is folks," he said. "You often have fiber from several companies sometimes going down the same street or the same trench. One attacker can dig one hole and wipe out service from three companies."
While the FBI has not commented on a motive, there have been protests in the tech-rich sector voicing disdain for the gentrification that tech companies such as Google have brought to the area.