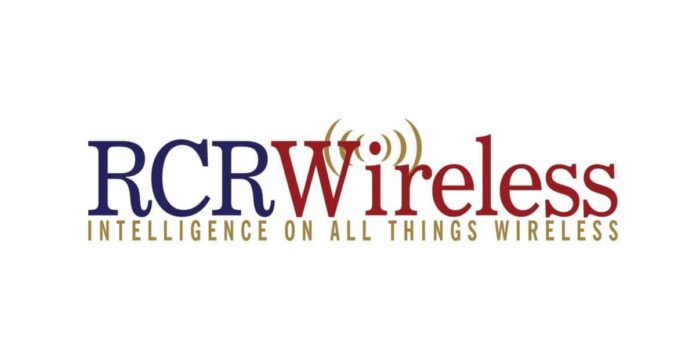 Wi-Fi news from Alcatel-Lucent, Qualcomm, Ericsson and the U.S. Congress with Sean Kinney and Martha DeGrasse.
Ericsson and Qualcomm invited carriers into their labs last week to see their LTE-U trials. Advocates of Wi-Fi offload for carriers are understandably nervous about the movement of LTE into unlicensed spectrum. We'll hear reaction to LTE-U from the Wi-Fi Innovation Forum, and we'll learn more about Alcatel-Lucent's small cell initiatives, following up on the company's announcement that it's newest small cell will integrate Wi-Fi.
Also last week, Senators Marco Rubio (R) Florida and Cory Booker (D) New Jersey re-introduced the Wi-Fi Innovation Act, which would direct the FCC to study the feasibility of opening the upper part of the 5GHz band to Wi-Fi.