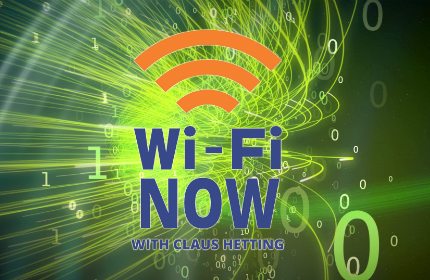 Join us for the innagural episode of Wi-Fi Now with host Klaus Hetting and featuring guest William Butte, CEO Wildfire5G & Steve Hratko, Director Carrier Marketing at Ruckus Wireless.
Independent City Wi-Fi networks – is the time right? Can they compete? We will speak to one company that's doing it: Wildfire 5G.
Here's what's making Wi-Fi headlines in recent weeks and some things I picked up on:
• Microsoft will soon (we hope!) be launching a new Wi-Fi service that will work with just released Windows 10.
• Skype Wi-Fi will carry on as 'Skype for Business' and MS Wi-Fi will be consumer offering.
This week's feel-good Wi-Fi story comes from Cuba of all places.