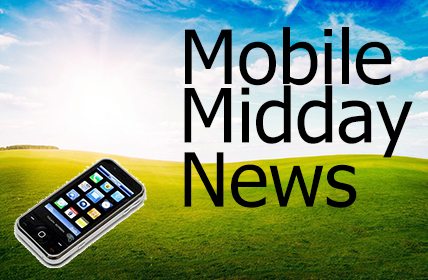 Top Telecom and ICT Stories of 2014
December 23, 2014
[soundcloud url="https://api.soundcloud.com/tracks/182834603″ params="color=ff5500&auto_play=false&hide_related=false&show_comments=true&show_user=true&show_reposts=false" width="100%" height="166″ iframe="true" /]
North Korea experienced a nationwide Internet outage yesterday, which comes in the wake of a major cyber attack apparently launched by operatives from that country and targeting the Sony company. American officials say they are not responsible for the North Korean outage.
RCR Wireless News Editor-in-Chief Dan Meyer discusses the top telecom and ICT stories from 2014 and also digs into customer relationship management systems employed by mobile operators.
Roberta Prescott, an RCR editor, details the implications of a free and open Cuba to the U.S. telco sector.
Network operator Winsdstream is partnering with SDN, NFV firm Cyan to upgrade metro networks to a 100 Gigabit data capacity. Windstream reps say the move will enhance both business and residential services.
In more partnership news, Sierra Wireless has announced its $90 million acquisition of Maingate. That deal is expect to close in February. Sierra specializes in machine-to-machine and cloud services on 2G, 3G and 4G platforms. Maingate focuses on managing connections.