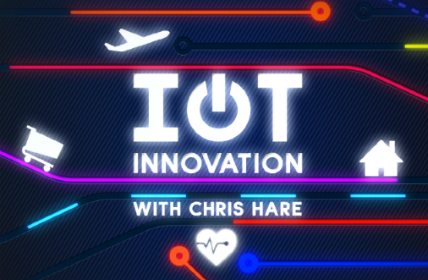 IoT Innovation is brought to you by Anritsu. Download the free white paper: Understanding 5G.
This week Chris Hare speaks with Dan Pollard CEO of MyDrugCosts. Dan's company and background are focused on delivering drug cost and side effect information to patients to empower their care and reduce costs for both the insured and their employers.
Dan and Chris discuss the amazing amount of private data already available and the range that will be led by sensors and live links from IOT devices. The security, crowd sourcing, and non-anonymous data is a potential mine field we will all have to face in the future.