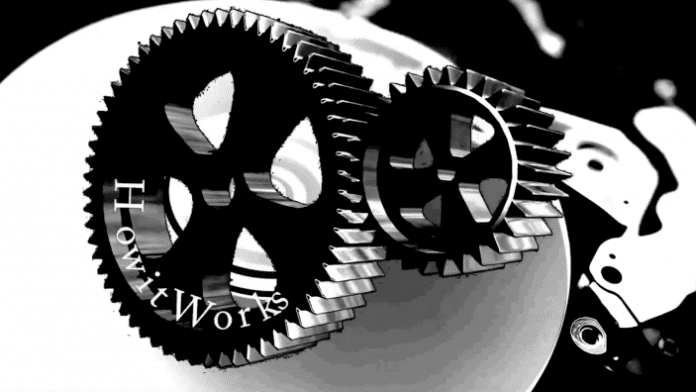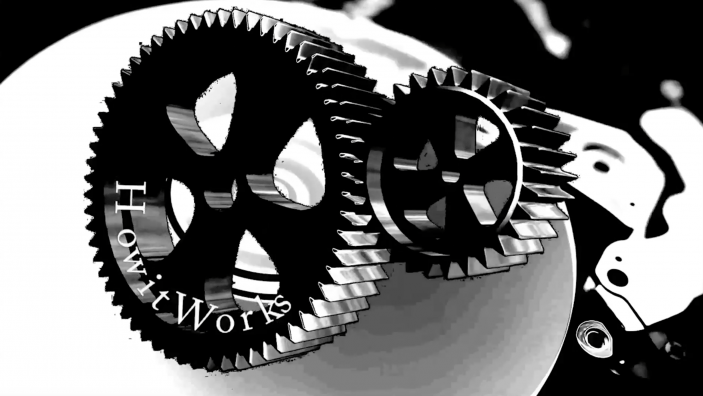 General Electric is not typically known for being a telecom powerhouse, but as the company continues to diversify, its energy branch, GE Energy Management, is finding new ways to power telecommunications equipment.
In this edition of "How it Works," Technical Marketing Manager for GE's Critical Power Division, Paul Smith, takes us into GE Energy Management's telecom wireless hut to demonstrate the company's ECO Priority Source, which powers telecommunications equipment using solar technology.

The hut houses a DC power system, which takes energy from solar cells and converts it to 48 volts DC using rectifiers. The power is then used to charge batteries, run loads and operate equipment in other systems. There are also AC load inverters inside that power incidental AC loads, as well as the primary DC loads.
"Power comes into the hut from the solar panels on the outside of the building in through the connector box and into one of two systems, both of which are solar powered as well as being able to accept power from a backup generator and other sources that may be available," Smith explains.
Smith says the hut is mainly used for equipment testing and is currently being used for energy audits. "We're adjusting internal temperature, monitoring the external temperature and adding and subtracting loads so that we can test the environment and how the performs under different conditions," he says.
The rectifiers and converters are color coded to quickly identify voltage, module type and input voltage type. They have applications in telecom networks, fiber in the loop, DAS, and indoor and outdoor wireless, according to GE Energy.
For more "How it Works" and other RCRtv series, go here.