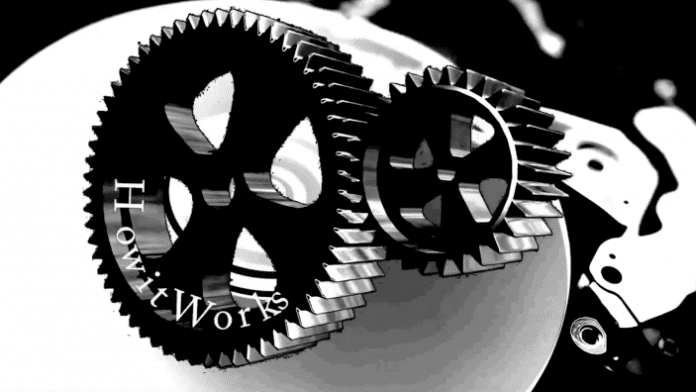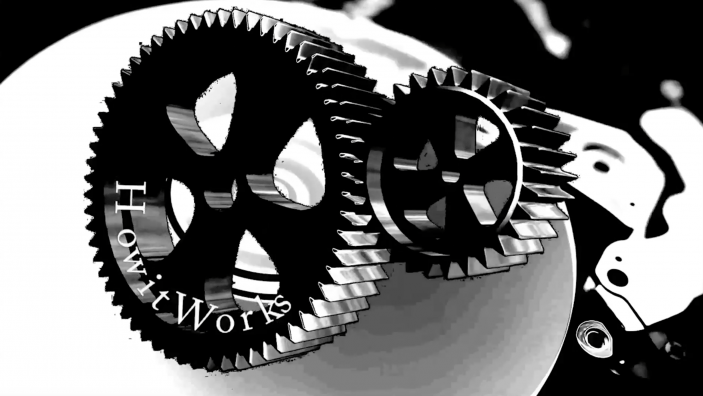 DC converters are key components of energy management systems. Rectifiers convert AC energy into DC power, which is critical for keeping up with high-density data and communications demands in telecommunications equipment.
In this edition of "How it Works," Roy Davis, senior systems engineers for GE Energy Management explains DC power systems and demos the company's GP100 DC power converter.
According to Davis, DC power systems are made up of many complex parts including frameworks, infrastructure in the frameworks, input/outputs, distribution and management systems and controllers, but he says the heart of a DC power system is the converter.
The GP100 is GE's new building block for system architecture and design in DC output products. Davis says it is a true three-phase rectifier. 
"So you can kind of look at this as a mini-computer with high-intensity processing on voltage and current signals. It's a true three-phase rectifier where as other people have a three-phase and neutral in order to run their rectifiers. This is true three-phase. It doesn't need that fourth leg," he said in his "How it Works" demo.
Discussing the development process, Davis said, "We basically have taken that design and gone down and looked at various market-type stuff so we can go into [original equipment manufacturer] space, data center space and industrial space and go into a variety of applications."
"What this caused us to do is go into a [one rack unit] footprint so basically we've gone from eight watts per cubic inch to 30 watts per cubic inch. A lot of it goes down to the multiple processors, the artwork of laying out signals, the artwork of doing thermal management," he added
Davis also explained the rectifiers software layer, which is becoming increasingly important for sniffing out problems and for overall efficiency. The [digital signal processors] are talking to each other, giving us information we never had before."
Some of the information the DSP is able to provide include fan speeds, inlet/outlet temperatures and temperatures of components, according to Davis. To help assess issues more efficiently there is black box that allows engineers to pull signals when a rectifier goes down. The software also allows for remote software upgrades using controllers. The inputs and outputs are all arranged on a single connector.
The inter-lead, three input resonant topology goes out to a DC bus, takes in AC and puts out DC. The one Davis showed us takes in 320 to 530 volts and puts out 48 volts nominal.
Davis says a key trend is the increasing need for rectifiers and other equipment to be smaller and more versatile.
"Not only do you have to do nice performance expectations, but one of the things going into other industries is it's got to feel and look good. It's got to be a to go into configurations in a horizontal mode or even a vertical mode," he said.
For more "How it Works," check out RCRtv on RCRWireless.com.