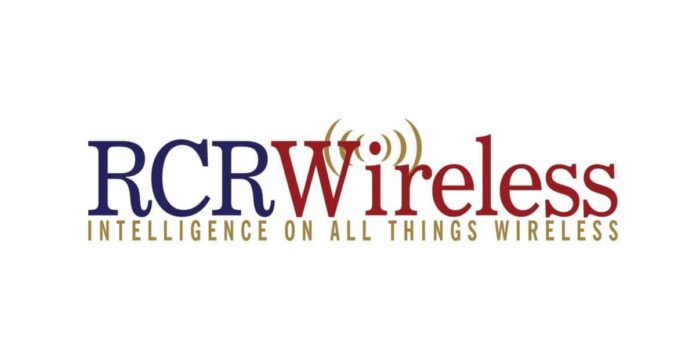 LOS ANGELES – On this episode of HetNet Happenings, Sean Kinney gets an overview of the 2015 HetNet Expo from PCIA President and CEO Jonathan Adelstein.
Adelstein and Kinney take a look at the two-day event, held at the Millennium Biltmore in downtown Los Angeles. Keynote and breakout sessions covered a range of topics including trends in small cells, federal regulations regarding in-building connectivity solutions, spectral efficiency and allocation and workforce requirements.
Adelstein explained the technological challenges related to heterogeneous networks that need to be tackled.
"There's a lot of challenges that still remain," Adelstein said. "We're still waiting for the hetnet to reach its full maturity because there's so many different roadblocks. Obviously getting backhaul is an issue, getting power is an issue, making sure that the interface between the small cell and macro is done right. We think it's necessary to work on these things, to work with utilities to make sure we can improve the process of getting this deployed. But its got to happen. We have so much demand for wireless data that we have no choice but to densify the networks."
Stuck in traffic or video blocked at work? Check out the HetNet Happenings podcast:
[soundcloud url="https://api.soundcloud.com/tracks/230781442″ params="color=ff5500&auto_play=false&hide_related=false&show_comments=true&show_user=true&show_reposts=false" width="100%" height="166″ iframe="true" /]
For previous episodes of HetNet Happenings and other RCRtv productions, click here. For more multimedia content from the 2015 HetNet Expo, view this playlist of material filmed on location at the show.