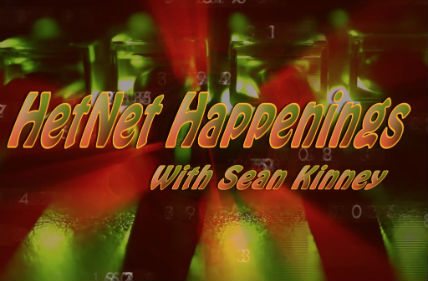 Stadium DAS and in-building connectivity
HetNet Happenings: Sean Kinney, managing editor for RCR Wireless, and company CEO Jeff Mucci discuss the latest in distributed antenna system (DAS) deployments, as well as predominant industry trends.
Included is an overview of the DAS powering connectivity at AT&T Stadium in Dallas, Texas, as well as a look at DAS vendor CommScope's latest product line.
Reps from manufacturer Galtronics discuss narrow beam antennas deployed at the University of Phoenix Stadium in Glendale, Ariz., for the Super Bowl, and Jeff and Sean dig into data volume used by AT&T customers during the 2014 college football season.
For more multimedia content, stay tuned to RCRtv and check out the RCR Wireless News YouTube channel.
HetNet Happenings is a weekly look at all tenets of the heterogeneous network, which allows users to move seamlessly from one mobile network to another.