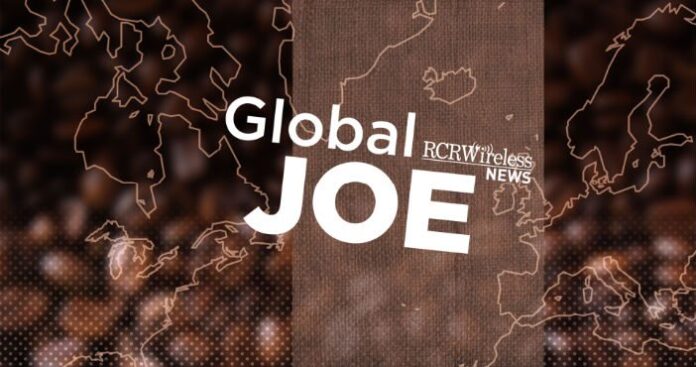 Global Joe: Daily Telecom and ICT News Episode 118
Dec. 19, 2014
[soundcloud url="https://api.soundcloud.com/tracks/182265839″ params="color=ff5500&auto_play=false&hide_related=false&show_comments=true&show_user=true&show_reposts=false" width="100%" height="166″ iframe="true" /]
A tower climber is dead after falling 100 feet from a tower in Greeneville, Tennessee. This is the 12th tower climber to die this year; there were 19 tower climber deaths in 2013.
PWC estimates there are 635.5 million people in India with a mobile subscription plan. That means Indian is second only to China in terms of total mobile subscribers.
More from India, device manufacturer Huawei announced plans to release a $100 4G smartphone for that market next year. The news from Huawei comes after an Nokia announced its low priced Lumia 638, which is also targeted at the Indian market.
Moving over to Russia, Mobile Telesystems has announced a partnership with Vimpelcom, which will see the two companies roll out LTE networks in 36 Russian markets by 2016.