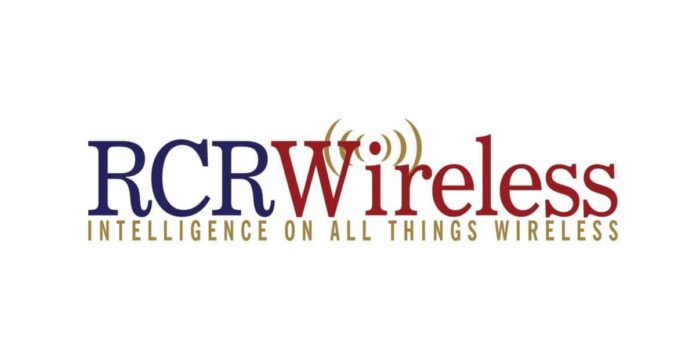 December 8, 2014
Global Joe: Daily Telecom and ICT News Episode 109
The show today is sponsored by TelecomCareers.com, the industry's largest resume database and job board.
China Mobile and Nokia Networks, along with Ooredoo Qatar have announced a new LTE-A speed record. The three companies say they reached a 4.1 Gigabit per second over the hybrid TD-FDD LTE network. The companies got to that speed by aggregating 10 carriers. Uplink speeds exceeded 300 Mbps. The previous record was set in June by Nokia Networks and SK Telecom.
Speaking of SK Telecom, the South Korean company completed the first open-source M2M-Iot plaform standardization. The newly-developed platforms supports M2M termail as well as IoT devices in areas like wearables and smart accessories.
In India, the spectrum showdown continues. The country's telecom commission is likely to make a call today on Bharti Airtel's request to extend permits to continue using spectrum under an expired license.
In telco cloud news out of New Zealand, Auckland-based telecom provider Kordia says it is the first Australiasian telco to connect with and provide private access service to Microsoft's Azure platform via express route. Kordia CTO Aaron Olphert says express-route will deliver faster speeds and higher security.