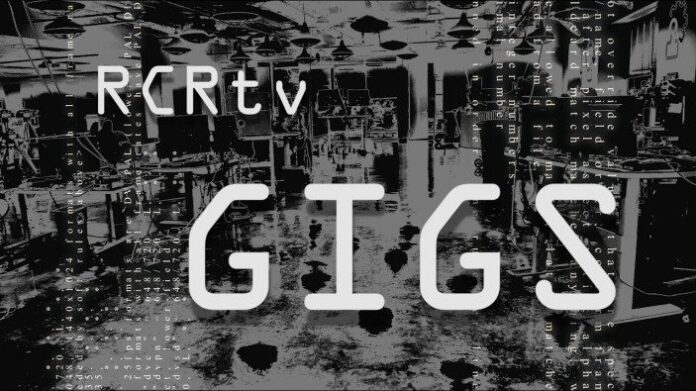 Resolving customer issues is a key focus of any successful company. Many hire groups of customer quality engineers to identify customer issues and fix them.
On this edition of "Gigs," we talk with Maggie Swisulski, a customer quality engineer at GE Energy Management about what it takes to keep quality products in customer's hands.
"A typical day would basically be working with cross functional teams in various functions like design systems, operations service and coordinating with them to make sure that we, as a team, resolve those issues," Swisulski said describing her role. She adds data analysis is another key function of her position.
She credits her mechanical engineering degree and background as a process engineer for giving her the technical tools to succeed in her current position. Her continual focus on finding ways to improve products prepared her for the role. "It was kind of natural to get into this job," she says.
A strong technical background is the first attribute you need to succeed as a customer quality engineer, according to Swisulski. She adds, "you have to be persistent to make sure all the issues get resolved and properly done, but its also very important to have very good teamwork, so it's very important to be a driver for team work."
A job post on TelecomCareers.net describes the successful candidate as someone who is "able to work with a diverse team of engineers to identify potential failure points throughout the development process, establish root cause analysis when problems occur, and articulate the department's objectives to the rest of the organization."
Other key skills and attributes hiring managers are looking for in the position include ASQ and CQE certifications, practical understanding of AQL attribute inspection, ability to develop inspection and testing methods and ability to work with MiniTab and SQL-type database searches.
Salary for the position ranges from $55,000 to $103,000 per year depending on skill and experience.