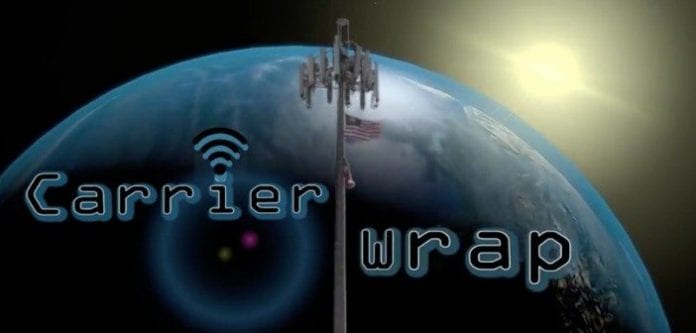 What impact did news from this year's Mobile World Congress event have on the direction and pace of 5G technology and IoT deployment models?
On this week's "Carrier Wrap" we speak with Dan Hays from PwC's Strategy& division to get his views on "5G" and the internet of things coming out of this year's Mobile World Congress event.
This year's MWC is reported to have been the largest yet, with some estimates of nearly 120,000 people in attendance. Those attendees witnessed a number of significant news items from the show, with a strong focus on the industry's push for 5G technology and a more practical view on business models targeting the IoT space.
In terms of 5G, U.S.-based carrier Sprint and vendor partners Nokia and Ericsson made perhaps some of the biggest news as they announced plans to bolster the carrier's current LTE network and laid the ground work for its planned 5G deployments.
Sprint also joined a number of operators and vendors in the growing push behind advances to the current LTE standard designed to bolster network capacity and throughput towards what's being termed "gigabit LTE." The moves seemed to indicate the industry is not ready to sit back and wait for 5G and instead looks set to continue striving for higher performing networks.
In terms of IoT, a number of chipmakers tackled the bevy of acronyms surrounding various silicon standards striving to stake out a share in the IoT market in the shadow of growing support around connection methods based on standardized LTE technologies.
On this week's show, Hays gives his views on what he saw in terms of significant news related to 5G and IoT coming from MWC and what impact those items have on his views towards the continuing advancement and deployment plans of related platforms.
Thanks for watching this week's show, and make sure to check out our next "Carrier Wrap" when we are scheduled to speak with EXPWay on its work with LTE-Broadcast technology and recent developments across that market segment.
Bored? Why not follow me on Twitter.