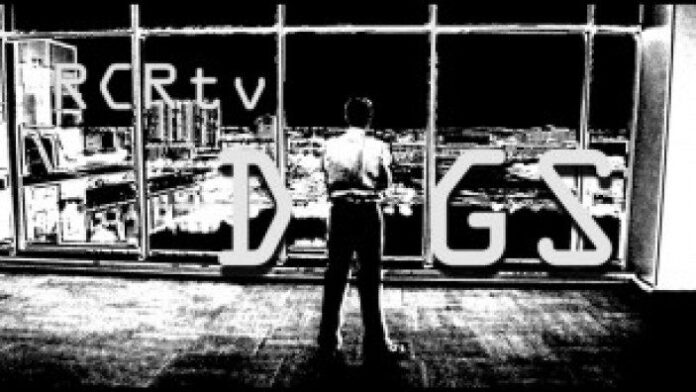 In this special edition of "Digs," RCRtv takes you inside our brand-new production studios in Austin, Texas.
Launched in late 2014, RCRtv is the newest endeavor by RCR Wireless News. RCRtv is looking to be the go-to destination for multimedia telecommunications content, producing up to eight weekly programs including "Digs," "Gigs" and "How it Works," as well as live streamed programming: "NFV/SDN Reality Check," "Wi-Fi This Week," "HetNet Happenings," "Coders" and "IoT: Connect This."
RCR Wireless News CEO, Jeff Mucci says, "We've moved from a print publication for 25 years, for the last five years…we have proven we can successfully run the publication as a digital publication. In my opinion, the future is all about digital, integrated multimedia."
The first production studio is a two-story, 2,000 square foot space with multiple sets, a writer's room, a kitchen and guest area. The upstairs houses the operations and sales offices, as well as a small, quiet room for one-on-one interviews and sound production.
The second office space, located right down the hall from the first, boasts a 24 foot ceiling and a mezzanine area. With this acquisition, RCRtv is launching RCR PLUS, an offering for the telecommunications community to come and produce their own content using RCRtv's sets, green screen and production crew.
Mucci says, "Our goal is to be a bit of a destination here in Austin to create tech news and video storytelling."
This is in tandem with RCR Wireless News's foundation of well-respected editorial content, webinars, in-depth reports, trade show optimization packages and custom content. The popularity of these services have paved the way for the current growth of the company.
"Our subscriber base in 2014 has increased 55%," Vice President and General Manager, Kyle Welch says, "we're seeing a huge, exponential increase as we're moving along, so we're just looking at ways we can better suit our customer base, as well as our readership."
RCR Wireless News has been a leader in wireless infrastructure, test and measurement and telecom software for more than 30 year and has since expanded into other areas, including the Internet of Things and connected cars.
If you are interested in using our facilities to produce your own custom multimedia content, go here.