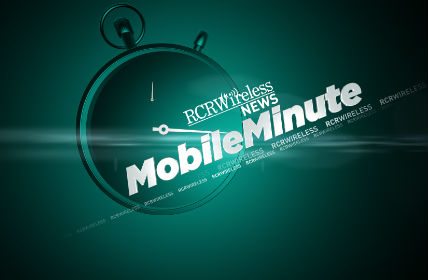 Smartphones and other connected devices have little value without software, but if you sell your device are you also selling its software? It's a tricky legal question that some members of Congress want to answer by changing the Copyright Act.
It's called YODA for You Own Devices Act. YODA makes it clear that when you sell a device, you transfer the rights to the onboard software. Of course the bill's supporters are leveraging YODA to associate wisdom and justice with the proposal.
YODA was introduced in the last Congress but did not become law.
And in other legal news this week, California's kill switch law does not take effect until July but the biggest smartphone makers are ready ahead of time, and the kill switch is working. Software that makes it impossible to wipe a smartphone without a password is making stolen smartphones less valuable to criminals, and smarpthone thefts are falling. Reuters reports that iPhone thefts fell 40% in San Francsico after Apple introduced its Activation Lock, and fell 50% in London.