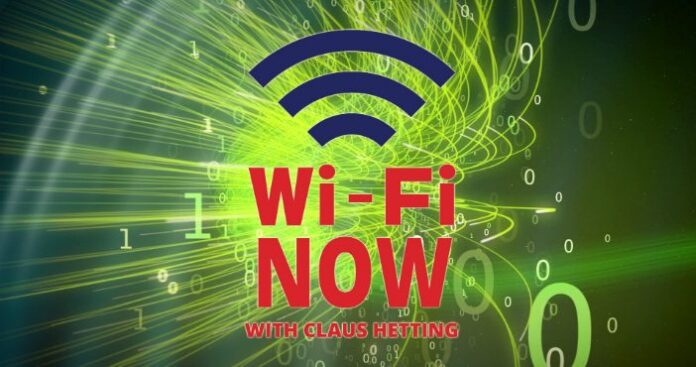 On this episode of Wi-Fi NOW, Claus Hetting talks with Scott Pereira, Director, Global Sales Engineering at iBwave about designing wi-fi networks for improved quality. Through their software solutions iBwave addresses creating better indoor networks. The solution addresses and improve network maintenance for a seamless user experience.
This episode is sponsored by Samsung
Using the same foundational technologies seen in their wireless LTE radio access products and mobile devices, Samsung provides carrier-grade Wi-Fi to enterprises around the world. Visit us at www.samsung.com/wlan.