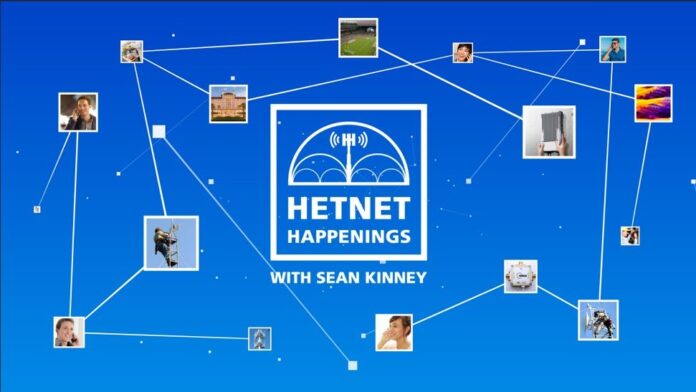 Attachment deals, security, relationships all key to smart city adoption
The recent Smart Cities Innovation Summit in Austin, Texas, brought smart city stakeholders from the public and private sectors to discuss key drivers of intelligent urban living.
Obviously the underlying connectivity and attendant services and applications are what citizens will see as creating more livable metropolitan areas. But, from the industry side, relationships with local governments came up again and again as the secret to a viable smart city project.
Mark Parr, CEO of Bandwidth Logic, which specializes in DAS design, particularly for subway systems, counted relationships, attachment agreements of access to right-of-way as the three keys to smart city adoption.
Learn from Matthew Foreman of AT&T's smart cities business unit about the differences between enterprise and municipal customers as well as how AT&T plans to differentiate its end-to-end solutions in an increasingly crowded market.
On the security side, sensors automatically sending data into robust cloud analytics platforms can provide real time intelligence about power consumption, traffic flow and air quality, but all of these new connections also present very real, mission critical security concerns. Gemalto discusses how it's working to ensure these important systems stay secure.
From the public sector side, Chula Vista, Calif., Chief Sustainability Officer Dennis Gakunga outlines a grand vision incorporating economic development, smart city infrastructure and environmental sustainability that's taking shape on a more than 500-acre piece of formerly industrialized waterfront.
Here's more information about the Chula Vista Bayfront master plan, developed in conjunction with the Port of San Diego and Pacifica Companies.