An upcoming mobile communications metamorphosis—delivered by 5G standalone (SA) mode, 5G-Advanced and 6G—is being facilitated by complementary innovations and transformations in computing architectures and their supply. Change will be huge but gradual over the next decade. With 5G yet to make its mark beyond eMBB, a second wave of growth including widespread implementation of IoT using 5G SA, and with mMTC and eURLLC including enterprise deployments, will have major impact commencing around 2025.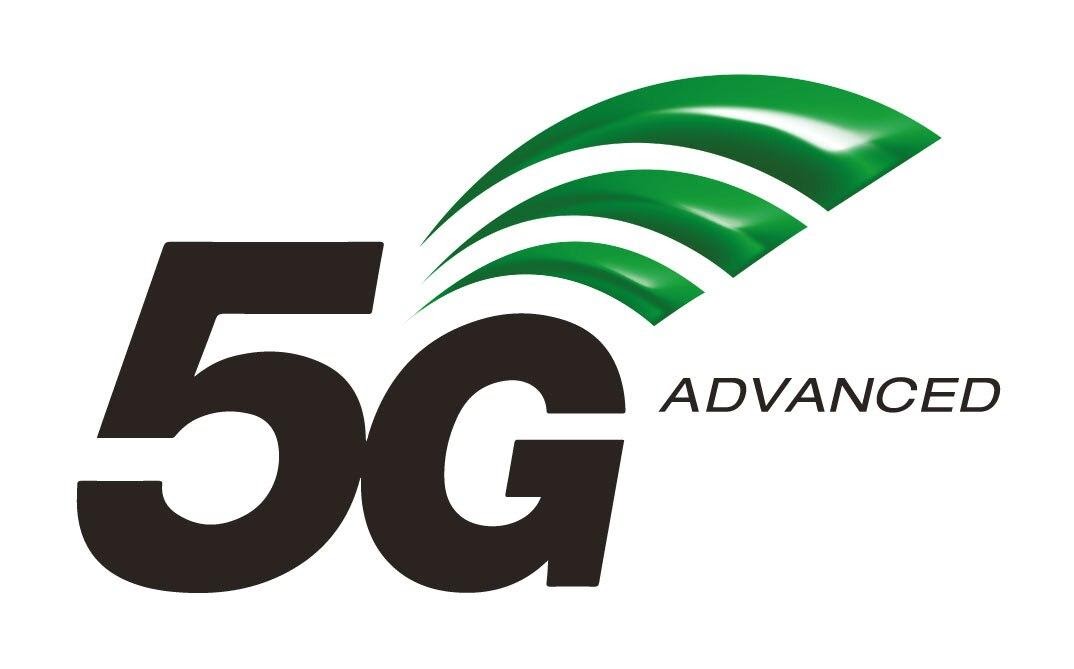 Similarly, 4G's success with enormous growth from LTE's inception in 2010 was due to it being rather better than its predecessor (e.g., 100 times faster, and significantly cheaper than 3G WCDMA in 3GPP Release 99), and also due to several complementary developments that were not introduced until long after 3G's initial introduction in 2001. LTE and its enhancements—in Releases 8 to 14— enabled the mobile broadband applications and user experiences on smartphones that 3G services had not provided. These other improvements that came along in the few years prior to and following LTE's initial introduction were in user interfaces (e.g., multitouch displays), high-level operating systems with iOS and Android, applications like Uber, cloud-based hosting, apps stores and fast applications processors that drew only modest power. Changes included how and from whom technologies were provided with the rise of over-the-top service providers, cloud based hosting and merchant supply substituting for captive supply in device modem chips which fostered the rise of numerous Chinese smartphone OEMs and demise of incumbents including Nokia.
A lot more than just additional MIPS in computing
Notwithstanding major innovations in 5G with Release 15—such as mmWave and the ability to employ wider frequency blocks—5G's impact will become even more pronounced with the later standard releases, together with a variety of complementary developments across the entire mobile ecosystem. Improvements in 5G are manifold and will yield benefits such as lower latency in provision of network slices, improved spectral efficiency and reuse; but these also demand much increased processing, intelligence and flexibility in computing. For example, massive MIMO with beamforming and beam tracking and coordinated Multi-point operation (CoMP) require a lot of computation. And, increasing AI-based automation is required to manage all the additional network complexities.
Consequently, developments in the underlying computing infrastructure to improve performance and minimize costs are also most significant as mobile communications becomes increasingly computing intensive, software defined and AI-based.
Core Network functions in LTE and 5G are already being significantly virtualized and cloud based, as are various applications that support operators' networks internally, such as network optimization and billing, and a multitude of user apps like Uber and Netflix that run on top of operator networks. AT&T has pioneered software virtualization in its network operations and has recently made the radical move to outsource its core network to Microsoft Azure. This follows cellular new-entrant Dish's decision to similarly rely on Amazon Web Services' public cloud for its 5G core. AWS and other hyperscalers are seeking to exploit their large data centers hosting many other customers and applications to include many more network operators, and with increasing geographic reach, including network edges.
Mobile edge computing in operator networks and on customer premises is expected to grow enormously in the provision of secure, reliable and low latency networks. Edge computing is also where a plethora of new latency-sensitive applications will run, in concert with centralized data center computing and ever richer and more varied devices that can also process demanding computer workloads such as in AI. Competition among technologies, business models and suppliers will decide how such workloads are controlled and allocated.
Cloudy developments for 5G RAN including Open-RAN
Discussions about RAN solutions development generally, including virtualization and open interfaces with O-RAN by all vendors, are largely about software, with that running on "industry standard" hardware in the form of commercial-off-the-shelf (COTS) servers. O-RAN is increasing competition among RAN software providers with new entrants such as Mavenir, Altiostar and Parallel Wireless challenging incumbent OEMs including Ericsson and Nokia. However, that has almost invariably implicitly meant products including X.86-based CPUs and hardware accelerators supplied by Intel which now also monopolizes Layer 1 baseband processing in early O-RAN implementations.
That will change. AWS is already diversifying somewhat away from Intel and X.86 with its own ARM-based Graviton2 CPUs in its data centers. There is collaboration with the combination of Mavenir's O-RAN software and Qualcomm's 4G and 5G RAN platforms. Qualcomm has begun announcing products, including a DU accelerator card, with engineering samples to be delivered from 2022. With its eye on various opportunities in 5G including AI generally, NVIDIA's Aerial platform provides accelerated vRAN employing the firm's proprietary GPU. Both Qualcomm and NVIDIA are committed to the ARM architecture with offerings that can work in conjunction X.86 or ARM-based elements from other vendors in the emerging O-RAN supply ecosystem.
Porting O-RAN software stacks from X.86 to another CPU architecture and supporting them there is a substantial endeavor and opportunity. For example, while some Arm-based PCs that could run mainstream Microsoft Office applications were introduced several years ago, it took Apple until 2020 to develop and introduce an ARM-based MacBook, despite developing its own ARM-based application processors for iPhones and iPads since introduction of the first iPhone in 2007. While Apple derives various strategic and financial benefits from all that, its users obtain faster processing with much longer battery life on their devices.
Growth due to 5G is a major market opportunity for various mobile ecosystem players, including incumbent network equipment providers like Nokia, Samsung and Huawei, COTS server suppliers like Dell and HPE, and silicon vendors including Intel, Qualcomm and ARM, as well the aforementioned O-RAN software players. Opportunities also abound in applications serving vertical markets.
Not an open and shut case
The revolution and market growth that comes with further developments and implementation of 5G and that is opening up competition in RAN software, is also a major opportunity to increase innovation and competition in computing hardware, including among among CPU offerings beyond those based on X.86 and the accelerator hardware that is commonly coupled with it. The Arm platform —as licensed widely on fair, reasonable and non-discriminatory terms— has the potential to facilitate effective competition against X.86 and among many players including AWS, Qualcomm and NVIDA—each of which has highly complementary offerings, as indicated above. These are leaders in the neighbouring cloud services, PC and server GPU, and mobile device processor markets, respectively. While the generational shift in mobile communications standards is unleashing a new array of new IoT applications and services, it is also a terrific opportunity for more open and increased competition and innovation in RAN computing hardware, as well as in much talked about O-RAN software.