As virtualization, VoLTE and more add network complexity, make QoS simple
Telecom—and all the industries it touches—stands on the precipice of a foundational transformation. Consumer demand for mobile video is exploding and enterprises are looking to embrace the full promise of the Internet of Things. To support this shift to all-IP technologies, deployments of cloud-based platforms, network functions virtualization tools and programmable data pipes built on software-defined networks are ramping up in preparation for the connected world.
Voice services, although outstripped in growth by data, are still a critical requirement to a service provider's consumer- and business-facing value propositions. In this space, Voice over LTE and Voice over Wi-Fi have demonstrated an improvement in quality of experience for end users while also creating provisioning and delivery efficiencies on the operator side.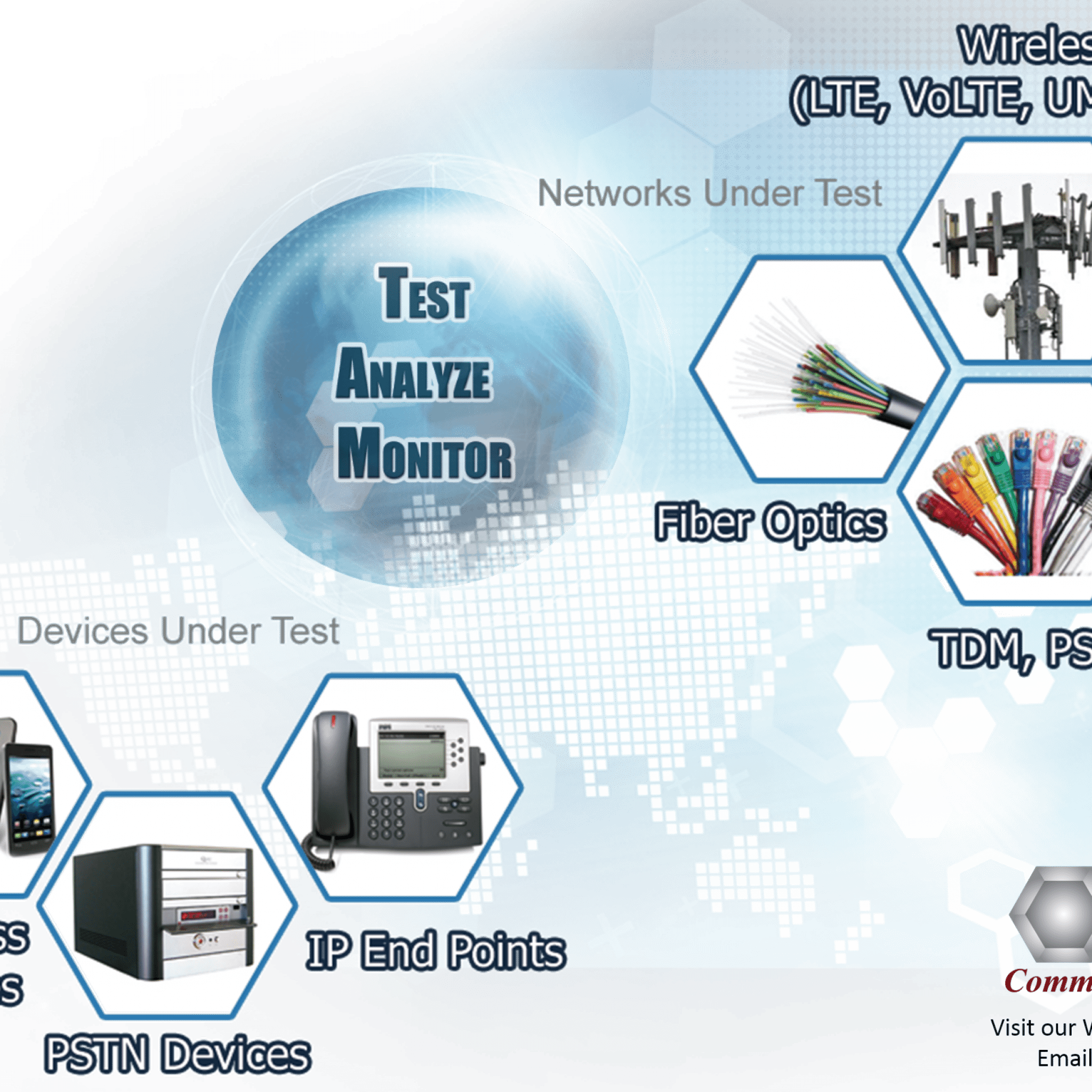 The sum total of these trends is that operators face enormous pressure to upgrade network equipment while being mindful internally of capex and opex, and externally of providing high-quality services to customers quickly enough to maintain competitiveness.
This new paradigm creates technical challenges that run the gamut from test and measurement, emulation, verification, system design and integration to troubleshooting, live deployments and monitoring for network performance and quality of service (QoS).
The wide range of needs created by this evolution of the telecom industry makes an end-to-end solution and attendant managed services appealing as a function of both simplicity and cost effectiveness. But there aren't many vendors that offer the myriad products and supporting expertise to provide a turnkey solution.
In a recent interview with RCR Wireless News, Vijay Kulkarni, CEO of GL Communications explained the trends in evolution of voice services, its impact on test and measurement processes and how GL has served its clients in this trend.
"Wireless carriers realize the importance of HD Voice. However, at the endpoints, handsets supporting wideband codec capability are not widespread nor has the wireless infrastructure completely migrated from 3G overlay to IMS – a necessity for end to end VoLTE. Seamless transition to/from VoLTE/VoWiFi is also critical to widespread acceptance of HD Voice.
"Wired carriers are facing similar challenges as wireless carriers in evolving towards higher quality voice networks, and are migrating to wideband STBs with wideband SIP, but end point test and measurement, and infrastructure capabilities are lacking."
Kulkarni added, "This type of test and measurement, which can improve valuable, revenue-generating services, will only become more complex as VoLTE and VoWi-Fi gain traction. GL's test and measurement solution is ready to address these challenges effectively. Carriers such as Verizon, AT&T, Comcast, and Time Warner are using GL's solutions for evaluating their next generation HD Voice services. End-to-end QoS Test Systems measures quality of the HD voice with POLQA (the current standard for wideband voice in IP and Wireless networks) and other associated metrics.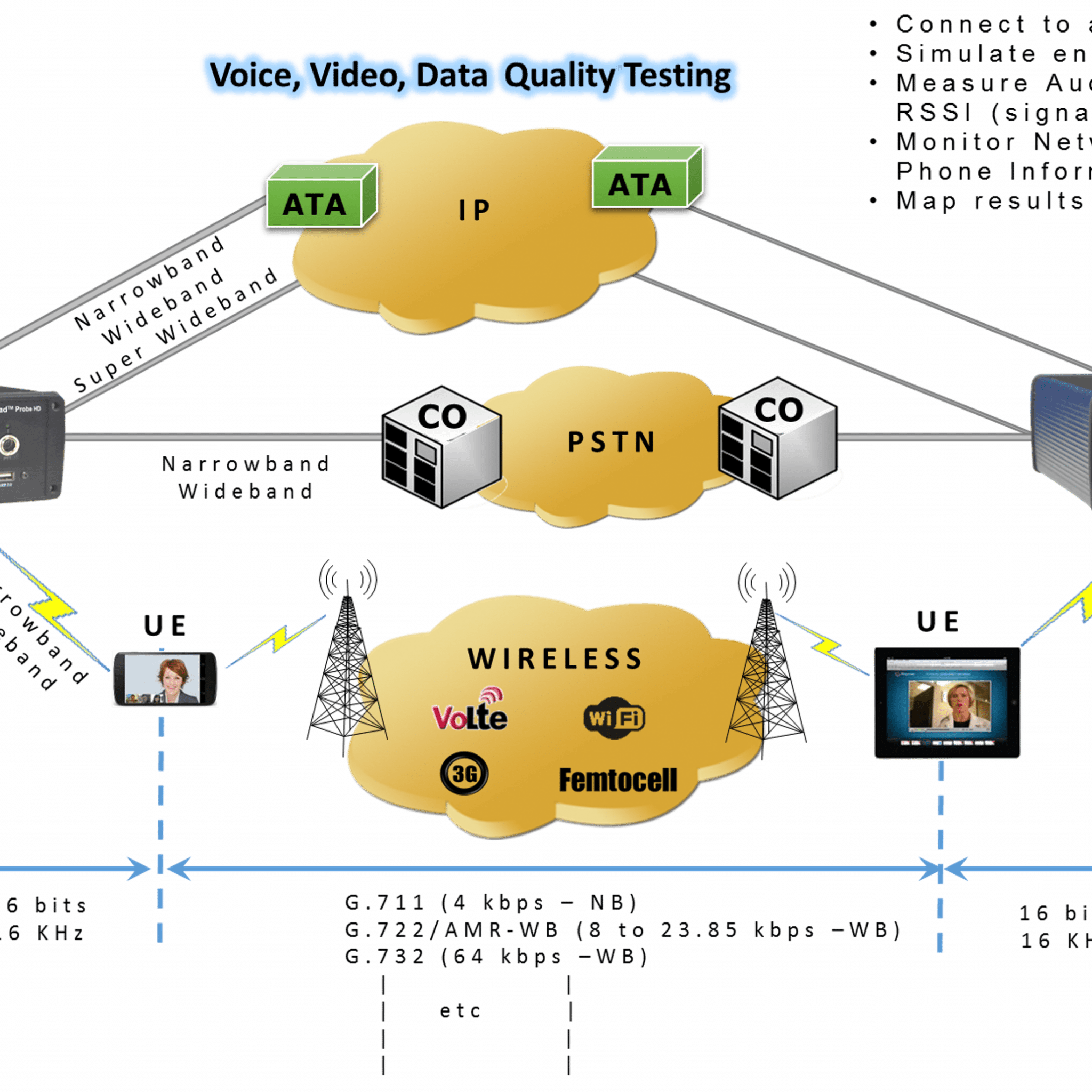 GL's "Networks-in-lab" solutions are used by several of our clients, including NSA, to successfully evaluate, test, interface, and measure all elements of VoLTE, VoWi-Fi, VoIP, and IMS networks. All elements of a VoLTE network, including eNodeB, VoIP and IMS elements included in "network in lab" solution are 3GPP compliant. Additionally, Packetscan™ is used for capturing and characterizing the high volume signaling and traffic behaviour in a live All-IP 10G networks. CDRs collected at large volume at the centralized location is reported with NetSurveyorWeb™ to pinpoint trouble spots and alerting end users".
Mr. Kulkarni further explained, "Innovation and time-to-market are driving the highly-competitive dynamic market we're seeing right now. In a climate where agility can make or break business success, simplifying your entire ecosystem makes a big difference. We are committed to providing our customers with every resource they need to complete their objective. We provide highly-skilled onsite or offline training and our product launches and releases are in line with broad industry requirements based on internal research and development."
GL is working with Senza Fili Consulting President Monica Paolini to articulate trends in VoLTE and VoWi-Fi adoption in different geographies and environments, and across types of operators; monetization strategies, benefits of virtualization and the relationship between VoLTE and VoWi-Fi with Over The Top voice apps will also be covered in the report, which will be available on May 19 at www.rcrwireless.com. You can sign up here to receive a copy of the report once it publishes.
Click here to learn more about GL Communications and its portfolio of solutions.