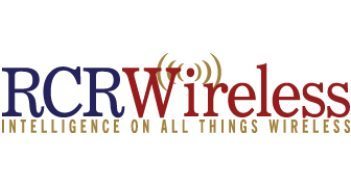 Webinars
Upcoming Webinars
March, 2015
Editorial Webinar: Small Cell Testing: Carrier Aggregation, Interference, EICIC and Quality of Experience
An update on the small cell market as it is shaping up in 2015, and what technical issues in testing are emerging as deployments take shape, with a particular focus on interference testing, indoor and outdoor optimization and management considerations. RCR also explores what is a likely timeline for LTE-A features such as carrier aggregation and eICIC to move into the small cell arena.
What you will learn:
This webinar will examine current trends and technical issues in small cell deployments, including distributed antenna systems, and testing issues for indoor and outdoor small cell systems. It will also look at what features and functions of LTE and LTE-Advanced are being deployed in small cells currently and the roadmap for future development.
Who should attend:
Those involved with wireless network planning and deployment and integration, including network equipment, site acquisition and contractors and sub-contractors for site installation; as well as field technicians and those who manage them.
Register
Anritsu Webinar: Carrier Aggregation Evolution
Carrier Aggregation is now widely deployed as a key LTE-Advanced technique for exploiting fragmented spectrum, increasing peak data rates and improving network capacity. In this webinar we will examine the evolution from two to three carriers and beyond.
You will gain insights into:
• The current development and deployment status of devices that support Carrier Aggregation
• The possibilities for future evolution of the technology
• Device development and test challenges
Who should attend?
Anybody with an interest in LTE device development and testing.
Presenter: Richard Bellairs, Product Marketing Manager, Anritsu
Register
Past Webinars
Sponsored